Gluten free
Free gluten spices

All the spices, herbs, condiments and mixtures that we market in 1001 spices are gluten-free. Also, in our facilities we DO NOT work or manipulate any other product that contains gluten.

So you can consume it peacefully and worry only that your recipe is perfect.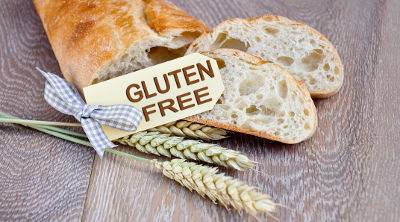 List of products by brand Eidos de Iria
Sorry for the inconvenience.
Search again what you are looking for