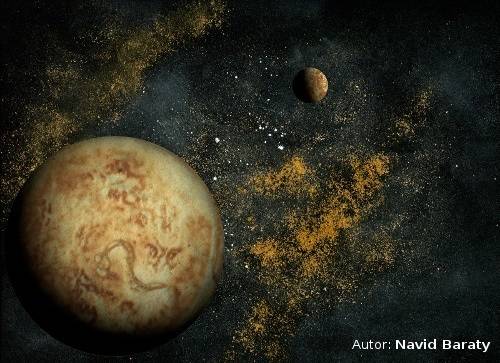 Some time ago, in a previous post about recycling and spices, we talked about how spices can be an excellent material for crafts: the red of the paprika, the orange yellow of the turmeric, the sand colors of the ginger, the toasts of the cloves or the nutmeg, etc. . They were a great palette of colors to achieve very natural and attractive drawings, also endowed with texture and smell.
But this time, what Navid Baraty has achieved using only products that we can find in our kitchen and a table scanner, does not go one step further, but is directly in another dimension (never better said): turmeric , cinnamon, peppercorns, coffee, soy sauce, pancakes ... and even cat hair! all to get authentic photos of the space that Hubble would already like (by the way, does anyone know where the telescope is already?).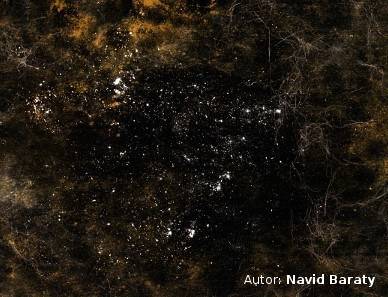 Except for cat hair, I hope, the rest of the elements can be found in our kitchens.
Here you can see all the photos of Navid Baraty.
So you know, if you have a scanner, a few spices at home and want to have a good time, don't be a sweet tooth and reserve a breakfast pancake. And don't forget to send us your photos or rather, your scans. At the moment I am going to take out the vacuum cleaner and the cloth, to see if I can leave the scanner as it was before...


Your comment has been sent successfully. Thanks for comment!
Leave a Comment
Facebook comments