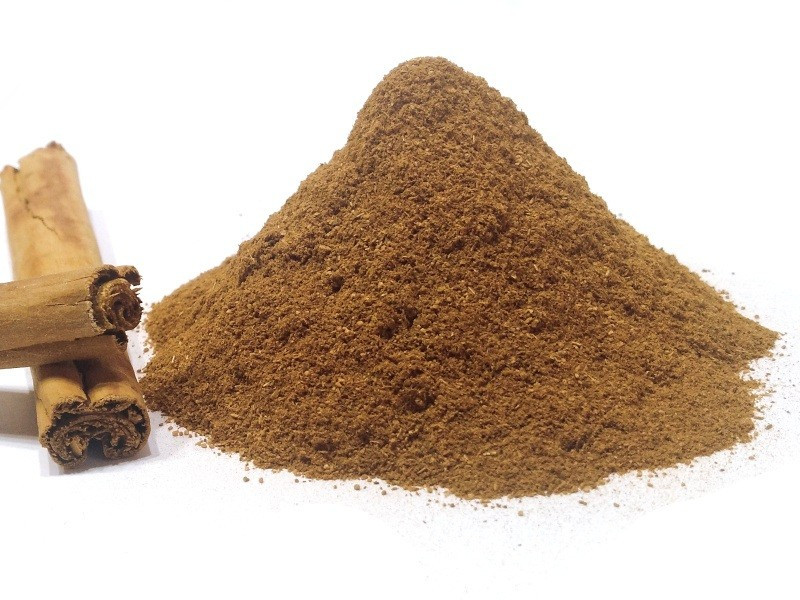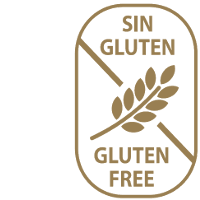  
N. Cinnamomum Zeylancum : 100% pure Ceylon cinnamon ( also known as Cinnamomum Verum ). Ideal for all kinds of desserts and preparations.
NOTE: All the cinnamon that we work with and commercialize is only of the Zeylanicum variety (also called Verum), with a very low coumarin content. To know a little more why you should always choose Ceylon cinnamon instead of Cassia, you can continue reading: differences between Ceylon cinnamon and other cinnamon.
When should we buy ground or raw cinnamon?
Cinnamon, whether it is from Ceylon, cassia or any other variety, is the husk or inner bark of a variety of trees called "cinnamon", therefore it is wood. Therefore, its properties are similar to those of other woods, that is: cinnamon is NOT soluble, and it also floats. Knowing this, we can intuit when to use one option or another, but in general, we can indicate that:
Cinnamon in infusion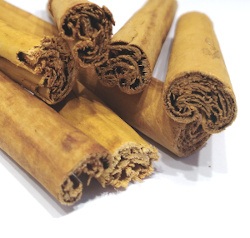 If you are going to prepare a cinnamon infusion or that has cinnamon (black tea with cinnamon, roiboos and cinnamon, or any other) it is preferable to opt for the Cinnamon stick, as powder, since it is not soluble in water and cannot be removed with a strainer, there will be remains that can make it more troublesome to take our infusion, since in addition, being wood, they will float -with tea, for example , the dust that is generated remains in the background, as a residue that does not disturb-).
It is also advisable to opt for cinnamon stick if we will use it to flavor a liquid such as milk (rice pudding, fried milk, etc.) or a liqueur (such as coffee liqueur). In this way we can remove it in a simple way when we are going to use it.
To "eat", cinnamon powder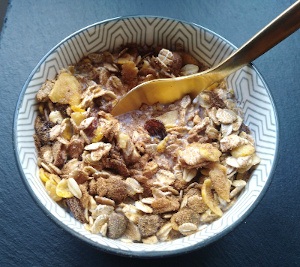 If, literally, we are going to eat it, then we must opt ​​for ground or ground cinnamon. For example, in yogurts, with cereals (with muesli or oat flakes it goes especially well) in desserts, when it is going to be added at the end, sprinkled.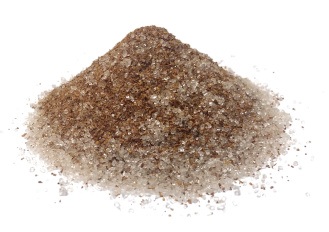 We will also use ground cinnamon if we are going to mix it with other ground products, such as cocoa, sugar, etc.
Information on allergens (Directive 2003/89 / EC and Regulation EU 1169/2011):
Allergen
Does it contain?

1.-

Cereals containing gluten and derived products (wheat, rye, barley , oats, spelled, kamut or their hybrid varieties)

N

td>

2.-

Shellfish or shellfish-based products

td>

N

td>

3.-

Eggs and egg-based products

td>

N

td>

4.-

Fish and fish-based products

td>

N

td>

5.-

Peanuts and peanut-based products

td>

N

td>

6.-

Soy and soy products

td>

N

td>

7.-

Milk and its derivatives, including lactose

< / td>

N

td>

8.-

Nuts (almonds, hazelnuts, walnut nuts, cashews , pecans, para chestnuts, pistachios, pine nuts, macadamia nuts, Australian walnuts or derived products)

N

td>

9.-

Celery and derived products

N

td>

10.-

Mustard and derived products

N

td>

11.-

Sesame seeds and products based on sesame seeds span>

N

td>

12.-

Sulphurous anhydride and sulphites in concentrations greater than 10 mg / kg or 10mg / L expressed as SO₂.

N

td>

13.-

Lupins and lupine-based products

td>

N

td>

14.-

Mollusks and shellfish products

td>

N

td>
* S: Contains as an ingredient. C: It may contain traces. N: Does not contain.
You might also like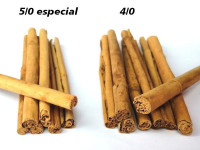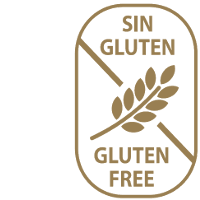 Regular price
€3.80
-20%
Price
€3.04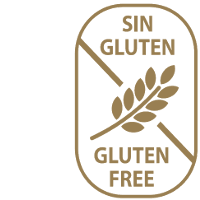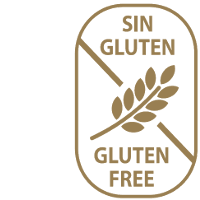 16 other products in the same category: