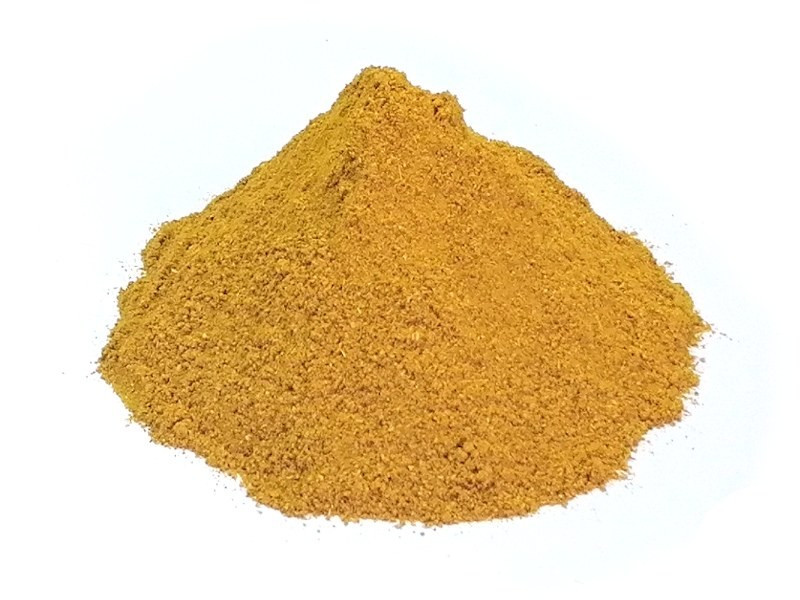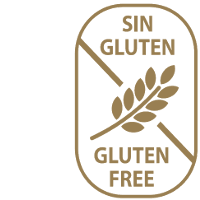  
NEW RECIPE!
Made, as always, only with herbs and spices, we have decided to give an additional point of joy to our curry, reviewing and improving the original recipe and giving a little more presence to other spices such as, for example, the aromatic black pepper .
These are its ingredients: coriander, turmeric, cumin, ginger, nutmeg, cardamom, cloves, ceylon cinnamon and black pepper.
Without salt or flour of any kind.
And then, is this curry very hot?
No, it isn't. It is very aromatic and intense, but is not really hot. We say that is even valid for children and people not used to curries. So if you like very spicy curries, you can always add ground cayenne to your liking or opt for our Madras curry.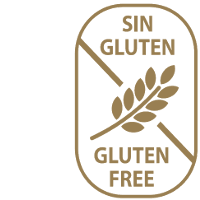 16 other products in the same category: