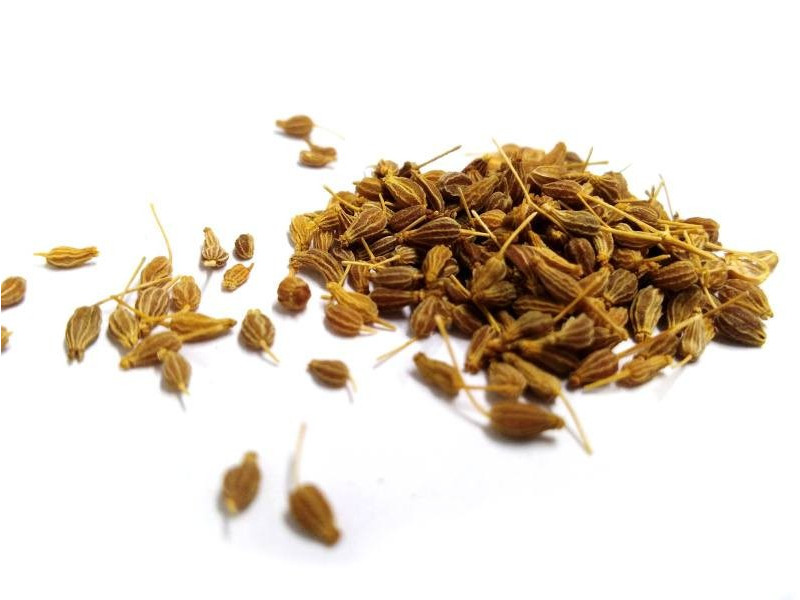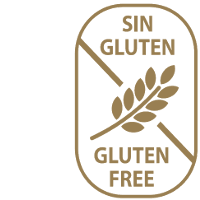  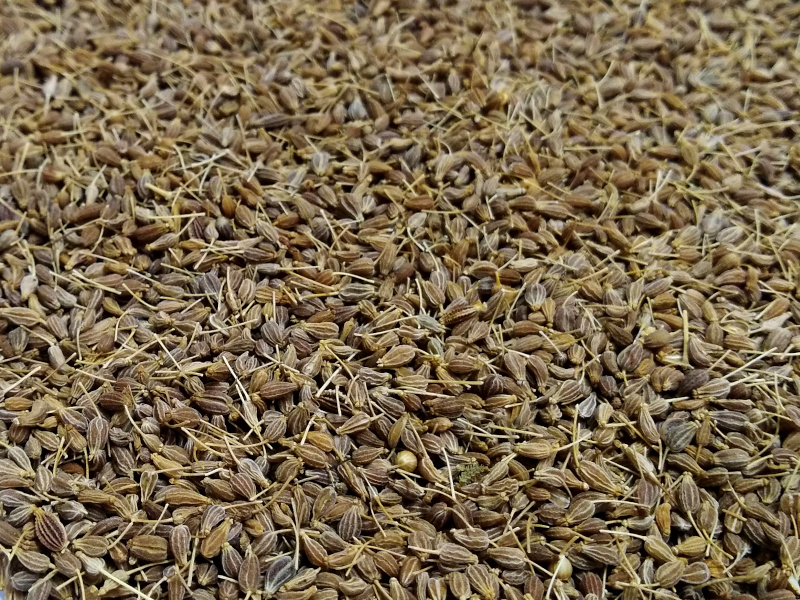 Name: green anise, anisete, matalahúva or matalahúga, ( pimpinella anisum).
Green anise (Pimpinella_anisum) is sweet and very aromatic. Its use since ancient times has always been multiple, ranging from medicine to traditional recipes, where baking is an essential condiment.
In Spain is elaborated an anise liqueur made with anise seeds, which has always been very popular amongst our grandparents and grandmothers, highlighting its use in the preparation of typical desserts. In Greece, this same anise liqueur (which is called ouzo ) is drunk throughout the year, and in summer mixed with water or just ice. And its use is also common in many other countries (with different names) where traditional medicine and gastronomy are mixed.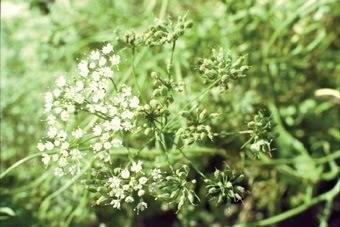 In pastry it is easy to recognize its characteristic flavor in countless donuts, breads, cakes, etc. where it presence is almost obligatory.
(Star anise is the fruit of another plant, with similar flavor and properties, which comes from China)
Information on allergens (Directive 2003/89 / EC and Regulation EU 1169/2011):
Allergen
Does it contain?

1.-

Cereals containing gluten and derived products (wheat, rye, barley , oats, spelled, kamut or their hybrid varieties)

N

td>

2.-

Shellfish or shellfish-based products

td>

N

td>

3.-

Eggs and egg-based products

td>

N

td>

4.-

Fish and fish-based products

td>

N

td>

5.-

Peanuts and peanut-based products

td>

N

td>

6.-

Soy and soy products

td>

N

td>

7.-

Milk and its derivatives, including lactose

< / td>

N

td>

8.-

Nuts (almonds, hazelnuts, walnut nuts, cashews , pecans, para chestnuts, pistachios, pine nuts, macadamia nuts, Australian walnuts or derived products)

N

td>

9.-

Celery and derived products

N

td>

10.-

Mustard and derived products

N

td>

11.-

Sesame seeds and products based on sesame seeds span>

N

td>

12.-

Sulphurous anhydride and sulphites in concentrations greater than 10 mg / kg or 10mg / L expressed as SO₂.

N

td>

13.-

Lupins and lupine-based products

td>

N

td>

14.-

Mollusks and shellfish products

td>

N

td>
* S: Contains as an ingredient. C: It may contain traces. N: Does not contain.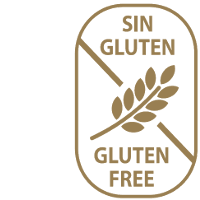 16 other products in the same category: