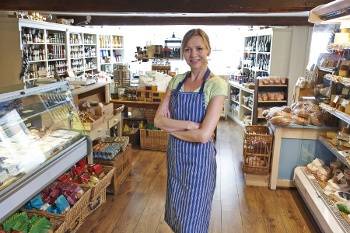 It doesn't matter whether you have already a shop or you are going to open one. Our spices and herbs will enrich it with great colors and aroma, which will convert your clients visit to your shop in an unforgetable experience.
No minimum order

Product rotation is key to have a fresh and aromatic product. Don't buy many kilos if you don't know what your clients will demand. Test, check and adjust the quantity you really need.

Regíster and check our special prices.