Documentary "Cooking at the end of the world"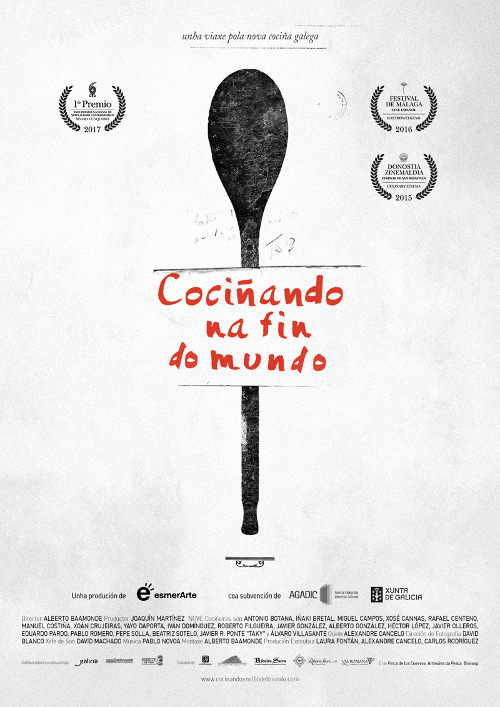 Documentary: cooking at the end of the world
Last March, the documentary " Cociñando na fin do mundo "received the XXIII Álvaro Cunqueiro Award. This national award for gastronomic journalism thus recognizes the importance of the work carried out by this documentary in bringing us closer to a new Galician cuisine that seeks to recover flavors and products a little forgotten in modern cuisine.

The documentary, in which up to 9 chefs with Michelin stars have participated, it has been screened at the San Sebastian and Malaga film festivals with great recognition.
An opportunity to meet the director

If you want to know more about this documentary, today Thursday June 22 at 19:00 you have a unique opportunity to do it with the director and of some of its protagonists who will approach the
Fnac de A Coruña .


Haven't seen the documentary yet?
Well, to make a mouth, never better said, here is the direct link to the official trailer:

see official trailer