Gluten-free spices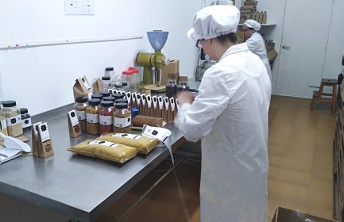 Packaging and labeling process

But aren't all spices gluten-free? Based on this question that we were asked a few years ago, as a result of inquiries from some customers who were looking for certified gluten-free spices, at 1001species we made a decision -and started a path- that has led us to what we are today, a gluten-free company.
Cross contamination
One of the risks when consuming products that naturally do not contain gluten is the contamination that can be produced by being in contact or sharing products that contain gluten (cross contamination). And there are many spice and condiment companies that, in addition to spices, use gluten-free products at their facilities.
However, at 1001species, we do not work any product with gluten (after a selection of suppliers and products until we are left with only those capable of meeting the safety requirements of the products supplied), eliminating thus any risk of cross contamination.
Do gluten-free spices cost more?
No, gluten-free spices do NOT cost more, they are not different from the normal ones, although gluten-free products do have a higher final cost due to the controls and analyzes that periodically it is necessary to carry out to validate and guarantee that effectively there are no traces of gluten in the products made or received in our facilities.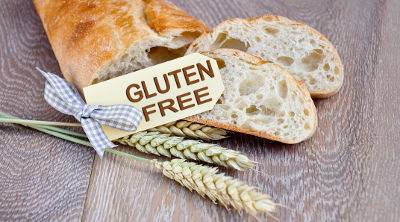 Gluten Free - Gluten Free

Spice mixes and preparations
The mixtures of spices and preparations are made by ourselves in our facilities, from the same commercialized spices, without the addition of flours, salts or artificial additives. The only exception to this is food coloring, a product still highly demanded by the hospitality industry, and which is used to give color without changing the flavor of the dish.