Direct sale of high-quality spices, herbs and condiments. No salt, flour or artificial additives.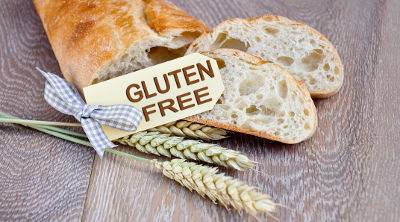 Gluten-free spices

Dear customer, it is a pleasure to announce that all the products we sell through our website are GLUTEN FREE, and therefore, totally suitable for coeliacs (more information).
And all of this without increasing the price . Since the affected families already bear a lot of expenses, we have decided to make an effort and assume that small cost, so, enjoy!
If you have any other type of intolerance or allergy, please do not stop write us in case we can help you.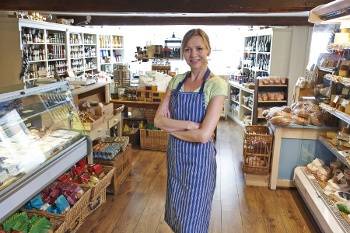 Do you have a store?
Whether you already have a store, or if you're thinking of opening one, spices and condiments can give that touch of color and differentiation you're looking for. No minimum order, so you buy only what you really need. More information .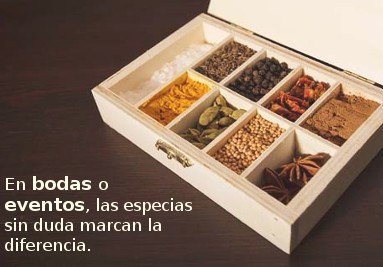 Make a special gift
If you have an event, celebration or just want to make a different gift, spices, because of their color and aroma, can be a success. Bespoke gifts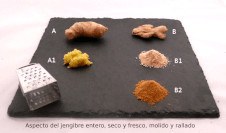 Visit our blog ...
... and learn more about spices:

5 reasons to make you addicted to ginger, and several tricks to get the most out of this root.

Types of cinnamon: Ceylon vs. Cassia vs. Saigon. How to distinguish them.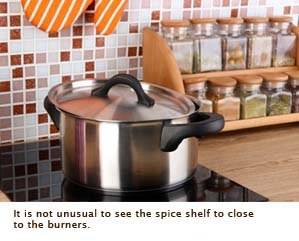 Conservation tips
Do you want your spices and herbs to retain their aroma, appearance, color, etc. the maximum time?
Read these useful conservation tips and learn what you should not do and how to save them to prolong their properties.